into Next-Generation Digital Ecosystems
We enable your enterprise to leverage technology and automated business processes in order to establish a dynamic, omnichannel, interconnected and reliable interaction between your customers, partners and merchants.
Grapevine is Here to Bring You into the Digital Era
For most of the world's retailers, directories and service organizations what was working before is not anymore.
In order to better serve customers, improve workflow efficiency, drive revenue and get ahead of the competition, you need to embrace digital transformation. Turn your business into an ecosystem platform and put it in the position to win more business.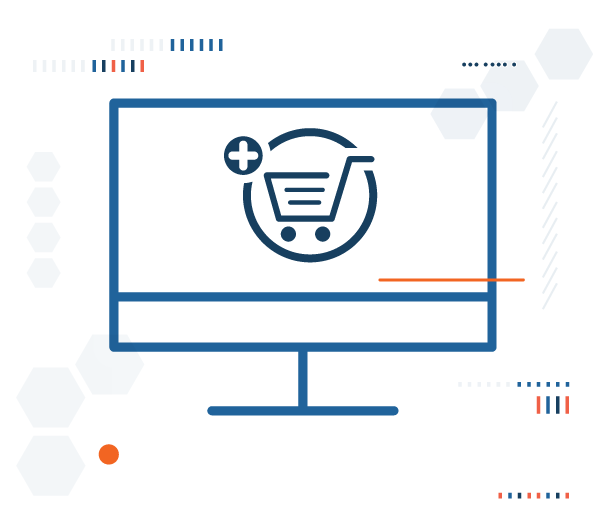 Complement both physical and online commerce of products with offering relevant services

Track and analyze comprehensive data flowing through the business and use it to create new products and services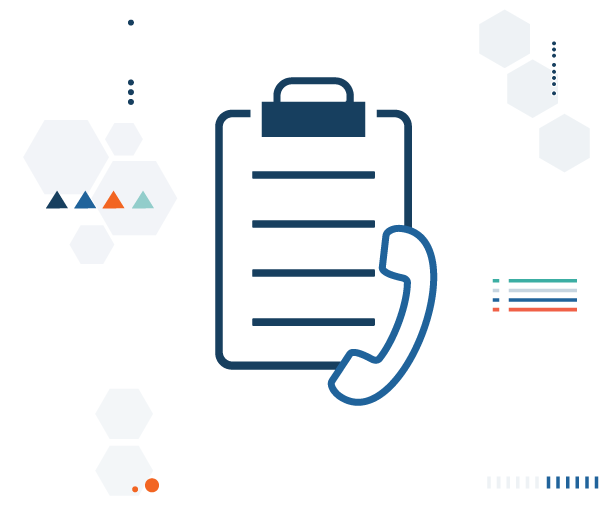 Go beyond simply providing information to your customers by additionally offering, managing and fulfilling requests for services both via your teleagents and online

Monetize your real estate via digital transactions and advertising affiliations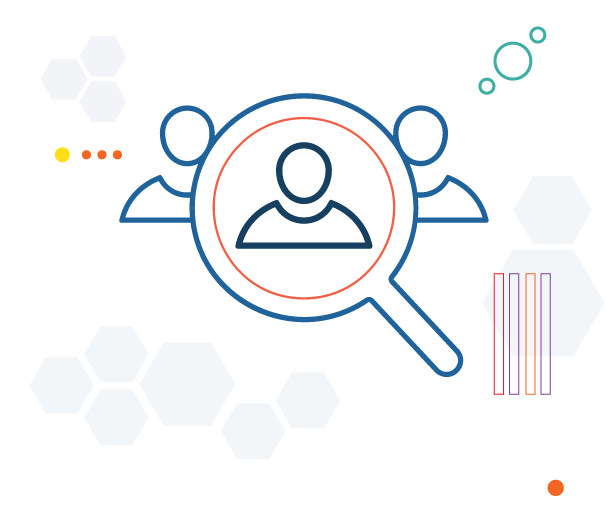 For the Service Organisation
Extend the reach of your manual operations and local services offered by opening new digital channels

Enable and manage your digital transactions via bringing together services with products and technology with automated operations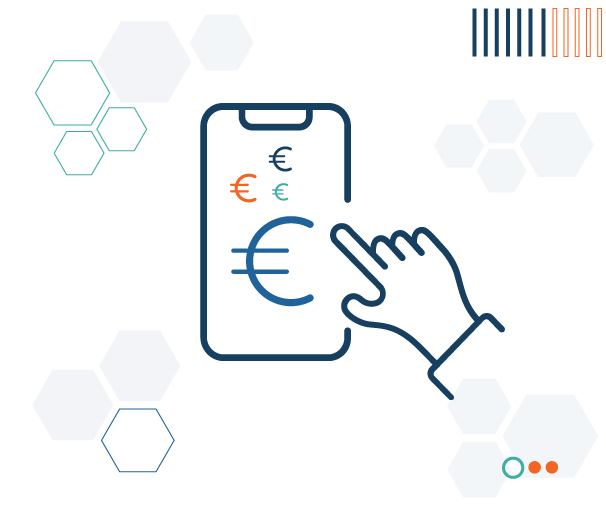 Gain access to new customers via becoming the last mile of the customer digital journey in the retailer, directory or service organization ecosystems

Go beyond simply delivering payment services to new merchants by offering extra services such as merchant financing, security and fraud protection
You can count on Grapevine to make it happen
Unleash the full potential of your business by growing into a digital ecosystem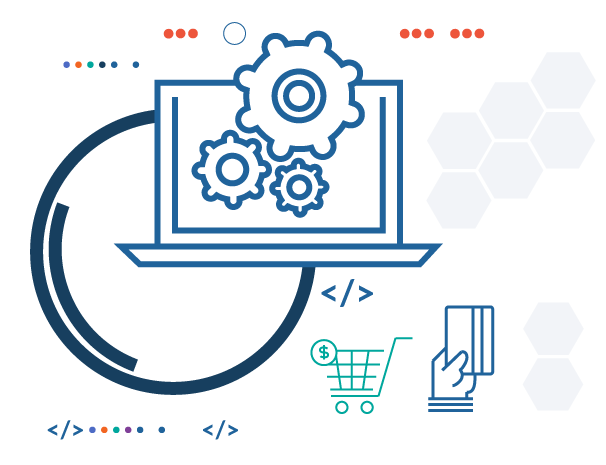 Evolve from multiple technology solutions to an end-to-end ecosystem integration, with a full-scale digital product offering:
Value-add services from smart search to booking and payment

Workflow automation

Integration with third-party APIs

Real-time reporting and data analytics

Built-in CRM and CMS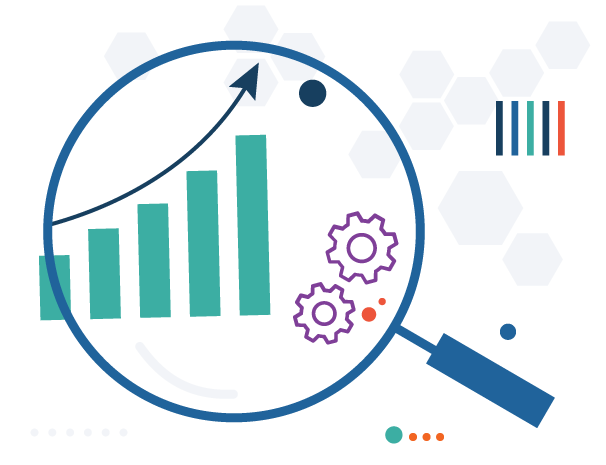 Reengineer your traditional business processes into automated operations to remain relevant and competitive:
Matchmaking mechanisms to align demand with supply

Continuous process improvement to increase efficiency and reduce costs

Data-backed customer centric approach

Built-in Customer Support functionality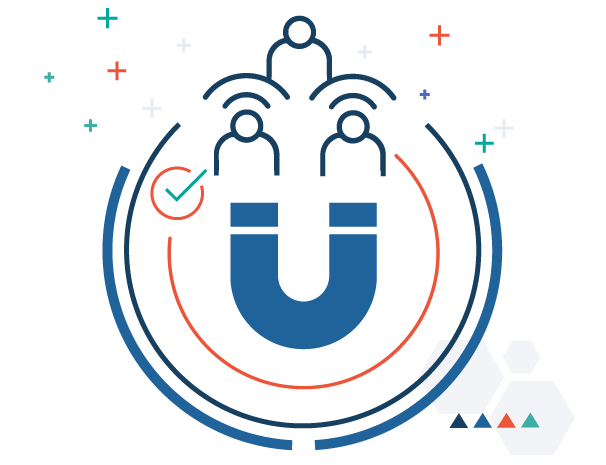 Provide value-add services and impactful omnichannel experience to better engage your customers:
Multiple touchpoints from physical location staff interaction to live chat, notifications and newsletters

Loyalty and reward schemes

Ratings and review mechanisms

Leverage of actionable data to better understand customer needs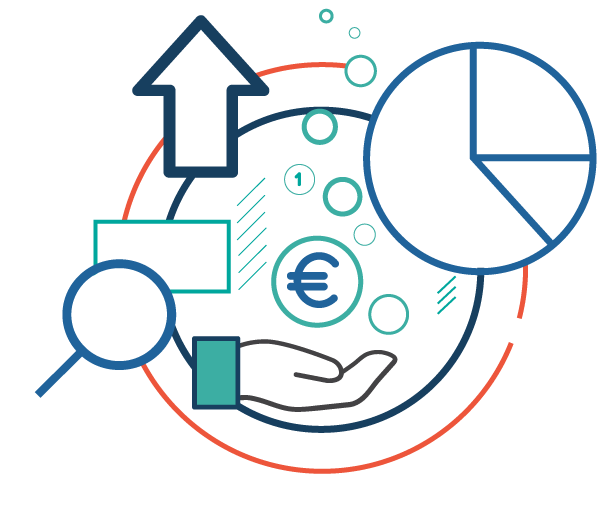 Leverage your data and integrate it into your business strategy, so that you can monetize it and drive efficiencies:
Use data to improve sales performance, marketing campaigns effectiveness and reduce customer attrition

Embed data into decision making  to improve customer value and improve operations

Produce and share customer insights from data collected through platform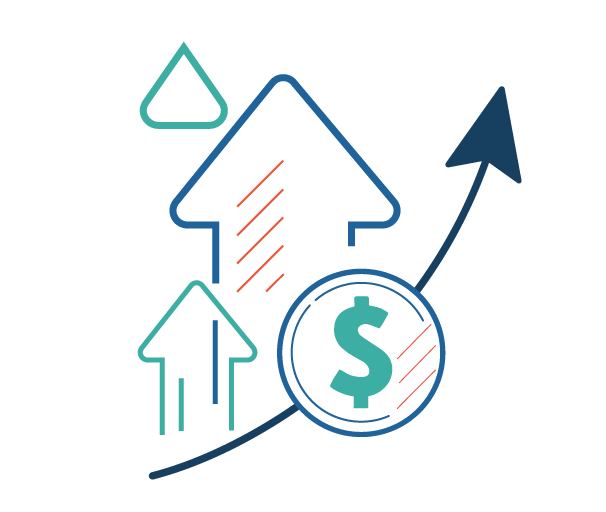 Multiply and maximize your revenue streams
Drive business growth through the digitalization of your services and operations:
Expand your current revenue streams into a range of monetizable digital transactions

Create new revenue streams by offering value-add services on top of your products

Generate extra revenue from data monetization and the exploitation of your digital real estate via advertising partnerships 
Become your industry's next-generation Digital Ecosystem
As digital technologies continue developing and gaining adoption, they start enabling new ways of organising how business value is created.
Digital transformation is becoming a mandate for your business, implying its transition from physical location and/or portal to digital operations,
then to a digital platform and finally to the creation of a digital ecosystem.