Grapevine Business & Technology Solution
We offer 4 interdependent modules, built-in customization options and integrations to create the perfect solution for your enterprise.
1. Technology that improves customer experience
Progressive Web App Technology – PWA
User interface & User experience Design – UI/UX
Smart Search with Auto-Suggester and Filtering
SEO architecture & standards
Real-time chat
2. Technology that leverages new revenue streams
Booking functionalities for online services
Workflow Management System – WMS
Integrations with third-party providers (i.e. payments)
3. Technology that improves operational performance
Built-in Content Management System – CMS
Built-in Customer Relationship Management – CRM
Cloud Infrastructure Support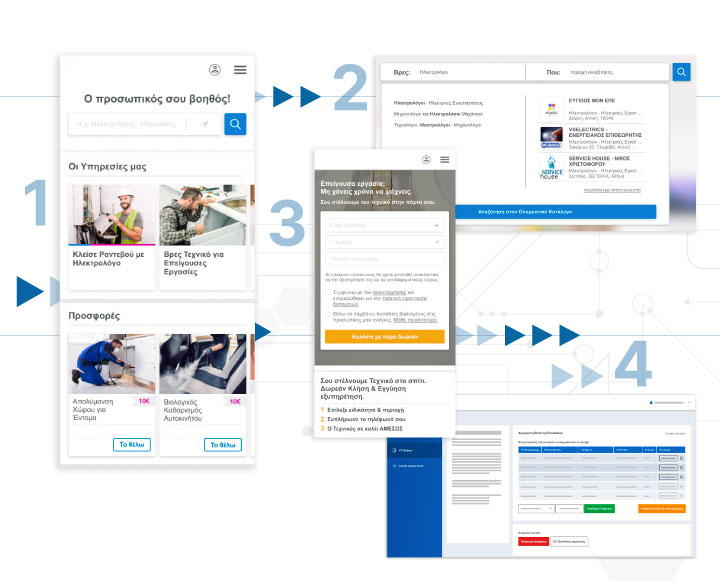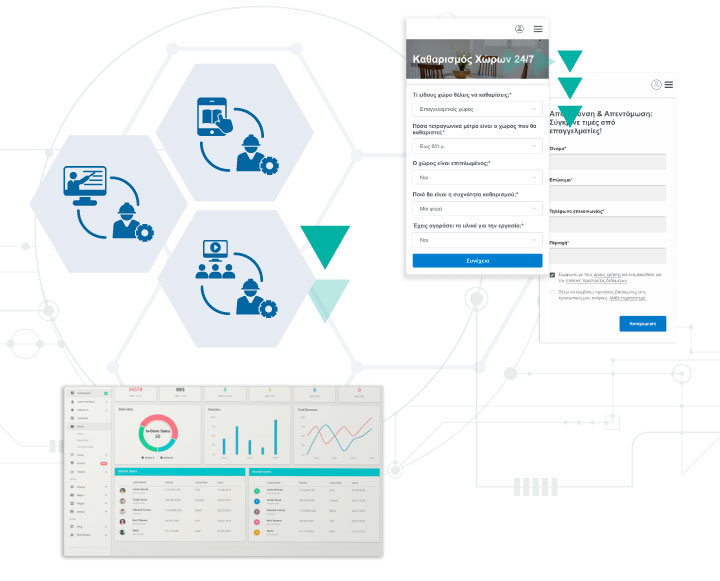 1. Handling the Operations
Supply network & Customer Support centre development
Demand & Supply automatic matchmaking
Workflow management system – WMS
Sales and customer support digital processes
Full ratings and reviews system
Conversion of customers' feedback into actionable insights
2. Training & Monitoring the operators
Training of suppliers to the digital processes
Monitoring supplier's performance (responsiveness, reviews etc.) with real time data
Training of customer support agents to the new workflow management system
Monitoring of agent's performance (responsiveness, completions, reviews etc)
1. Growth Audit, Strategy & Planning
Identification of Product / Customer fit
Demand & Supply matching
Creation of a data-informed growth strategy
Design of an operational growth plan
Performance Marketing
Search Engine Optimisation
Conversion Rate & Funnel Optimisation
Content creation & distribution (Blog, Social Media etc.)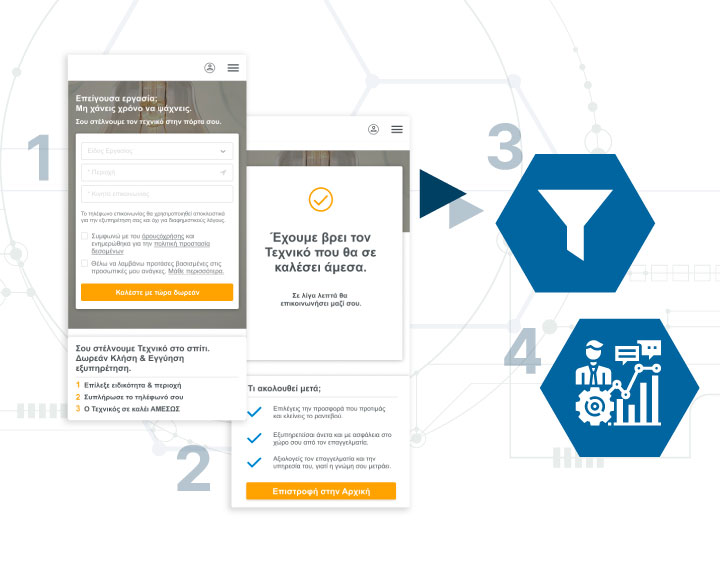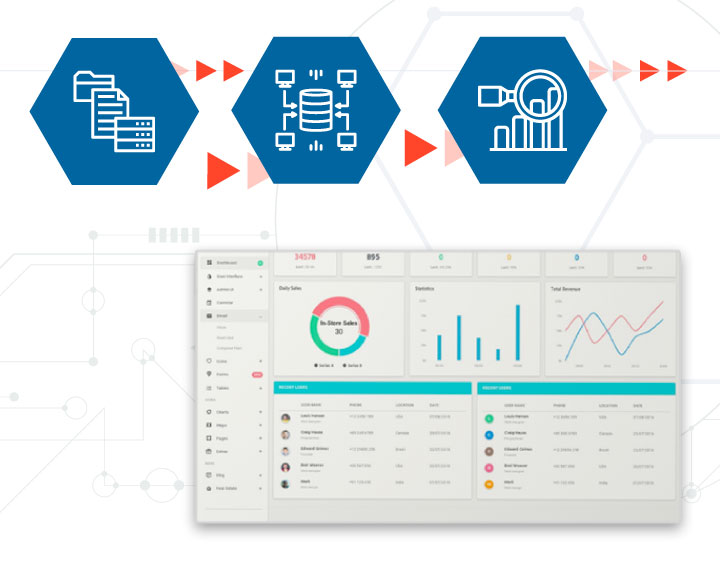 1. Data Audit & Reporting for Business purposes
Auditing of Operations & Marketing reports
KPIs analysis
Creation of automated, real-time reporting
Cross-functional KPIs and Business Intelligence Tools
2. Data Audit & Manipulation for Smart Search purposes
Data Analytics (descriptive, predictive, prescriptive)
Data Architecture (hierarchies, attributes & categorisation)
AI and Machine Learning techniques
Grapevine Digital Ecosystem Solution tailor-made to your business needs
Managed Operations Solution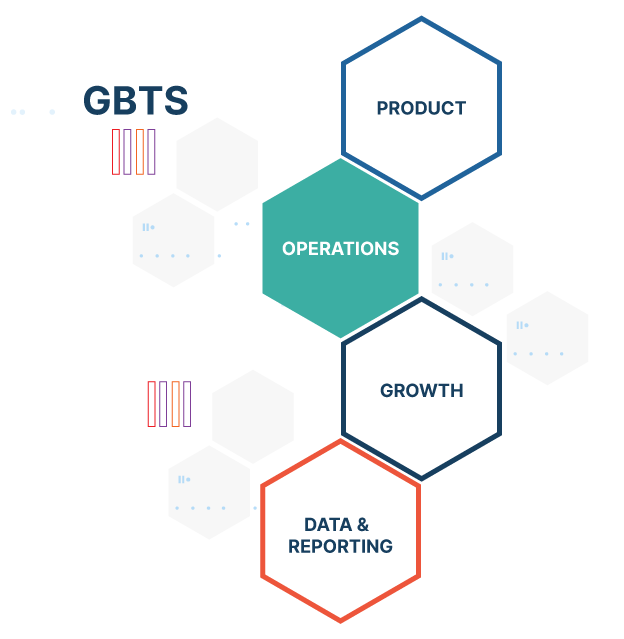 Let Grapevine handle your Operations while you focus on what matters – your business:
End-to-end outsourcing of your business operations
Keeping you informed with automated notifications of critical information
Guarantee for world-class customer satisfaction
Maintain control and visibility over your data
Scaling services to easily handle peak demands
Reduce your costs and complexity by freeing up internal resources to focus on the business
It's not just Software. With Grapevine, you get the systems, integrations, support and expertise to run your operations, leverage your data and drive your business growth:
End-to-end implementation, and migration services that guarantee your ability to quickly execute business strategies
Rapid integration of internal systems and applications
High-level guidance to ensure supplier network development, merchant partners onboarding and customer support centre setup
Training on your terms
24/7 support and systems maintenance
License Keys applicable to each GBTS module
Leverage Grapevine experts to help you find the right solution for your business needs. Whether you are looking to eliminate your business operational hassle, integrate value-add services to your platform, consolidate your systems, or you are ready to transform your business into a digital ecosystem, Grapevine has you covered.